Volume: 04 | Risk
Editor: Faiza Mushtaq
Editorial Board:
Asad Alvi
Sumbul Khan
Mishal Khattak
Faiza Mushtaq
Seher Naveed
Sadia Salim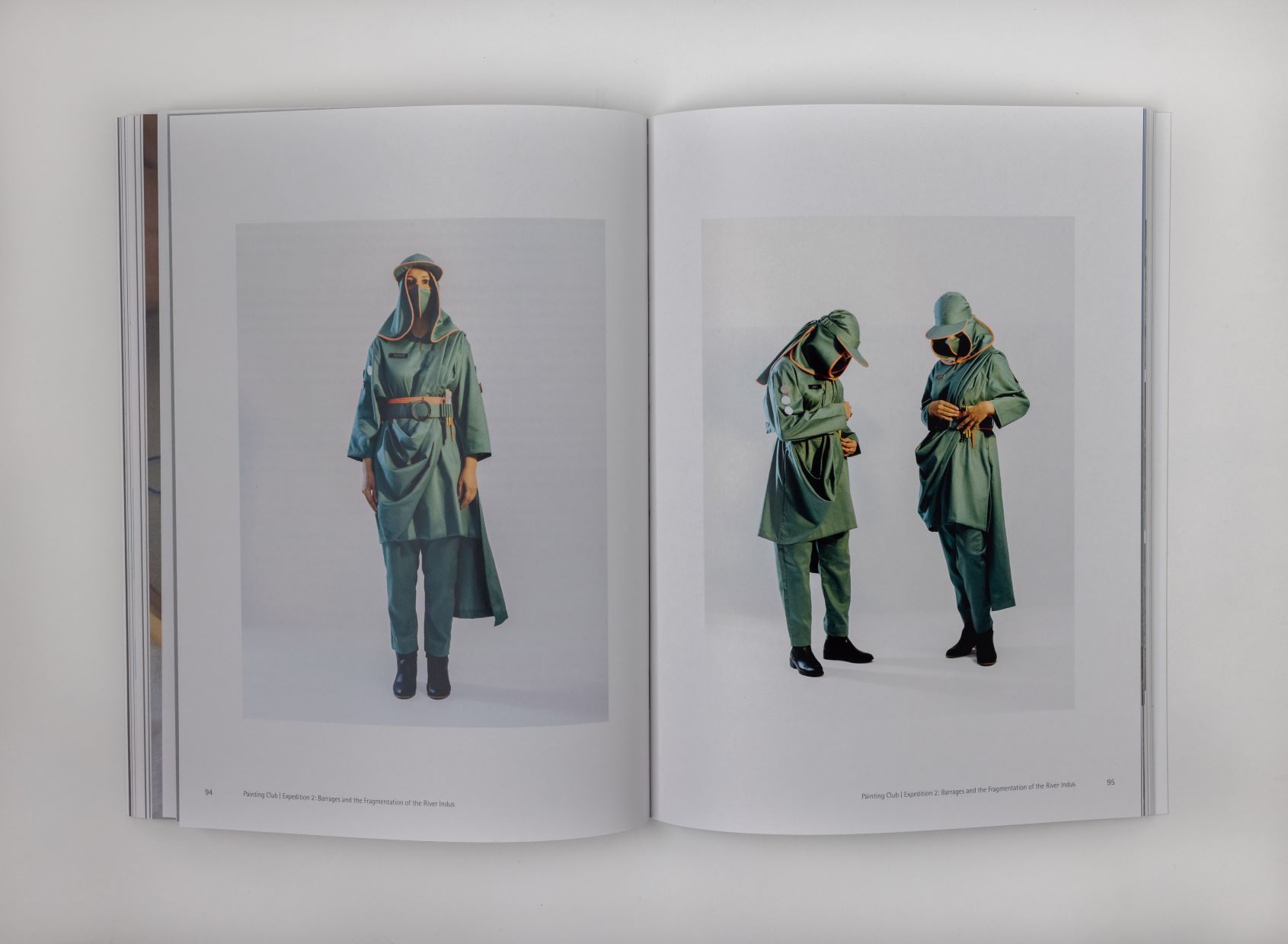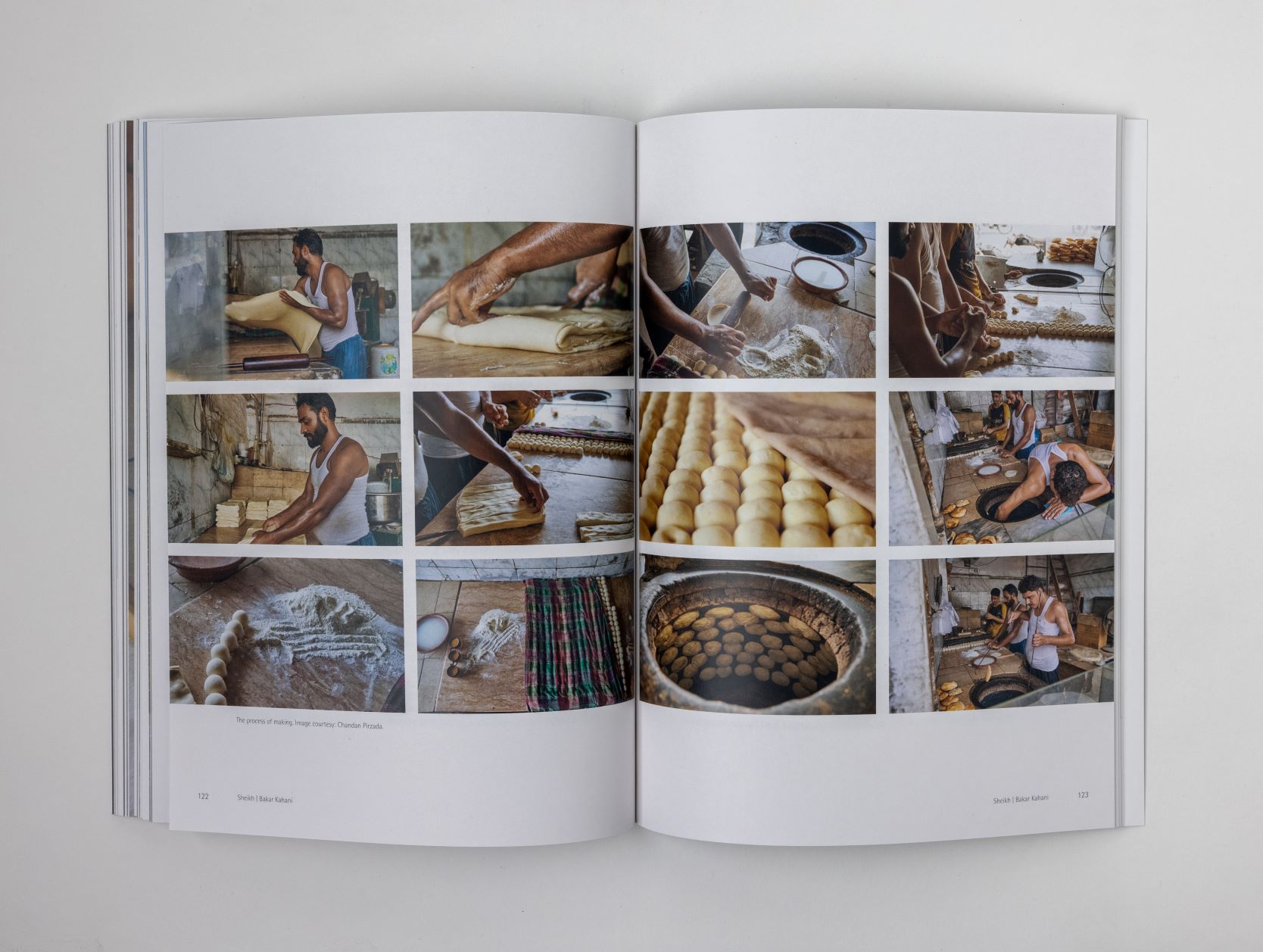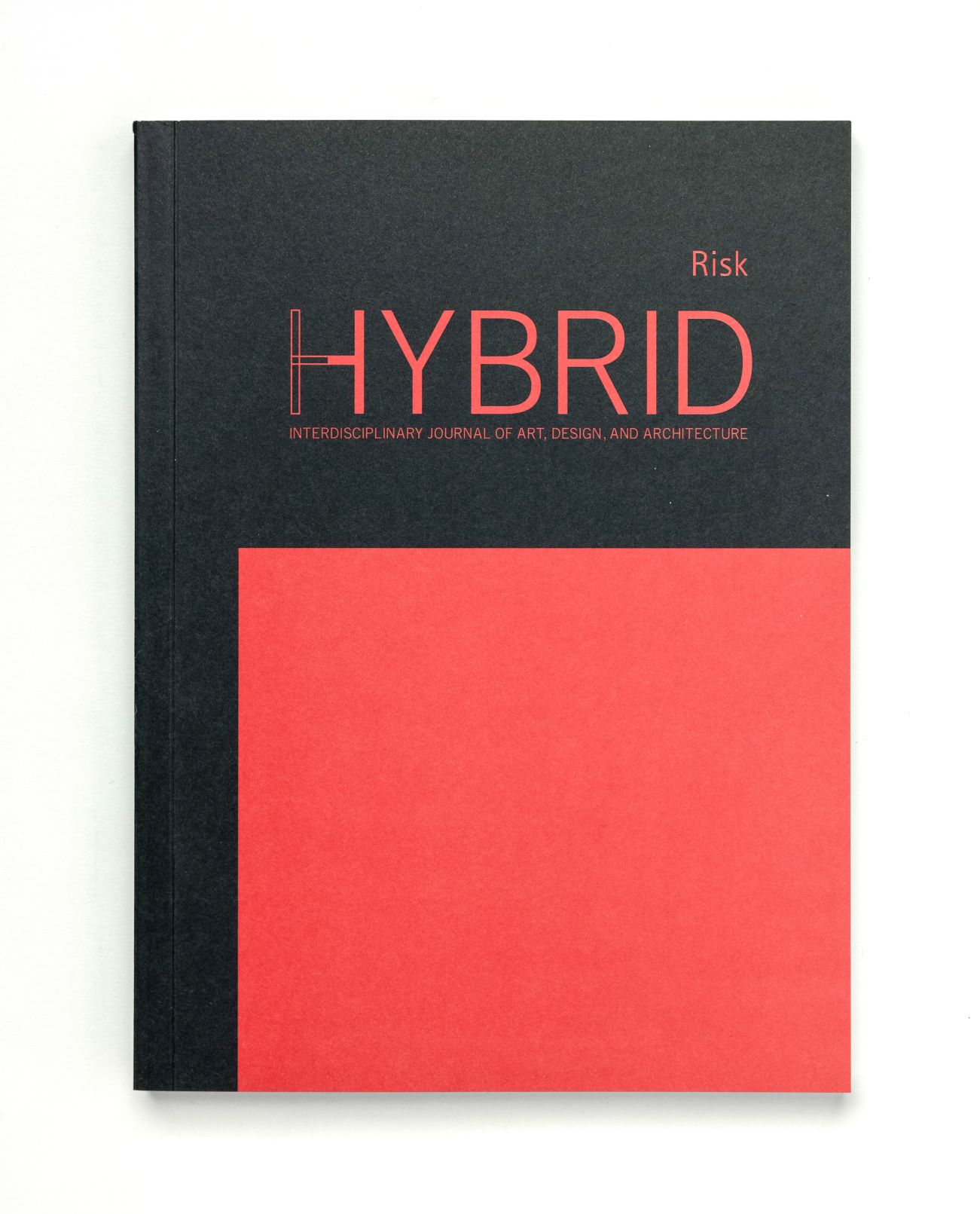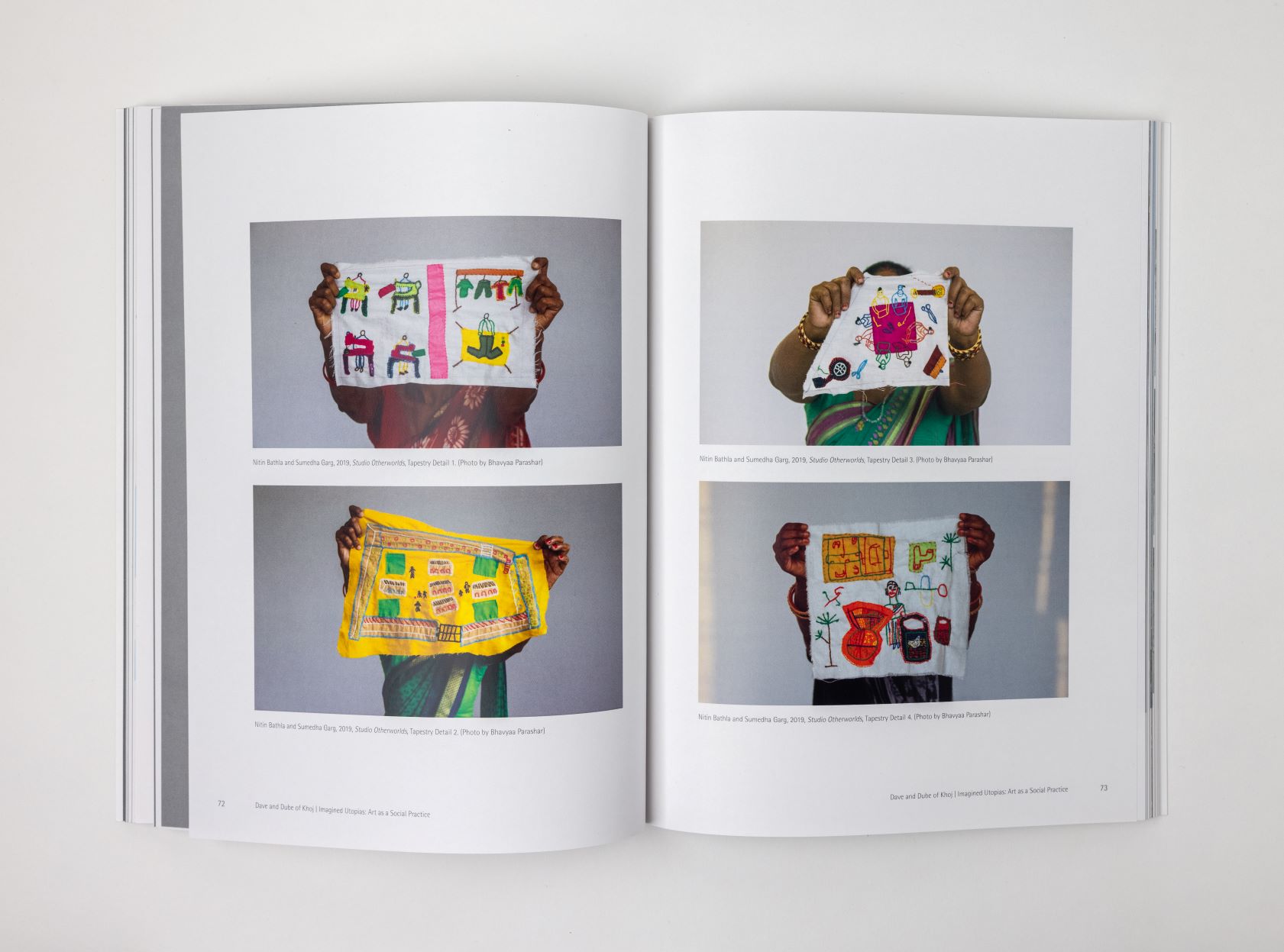 Dreaming Futures: The Risks and Rewards of South Asian Futurisms
Nudrat Kamal
Nudrat Kamal is Lecturer of Comparative Literature at the Institute of Business Administration,
Karachi. She has an MA in Comparative Literature from Stony Brook University, New York, which she attended as a Fulbright scholar. Her research focuses on literature exploring the South Asian Partition, as well as in the intersections of gender, postcolonial theory, and science fiction and fantasy. Most recently, her chapter "The Postcolonial Cyborg in Amitav Ghosh's The Calcutta Chromosome" was published in Palgrave Macmillan's Ethical Futures and Global Science Fiction. She writes on literature, film and television, and culture for various publications such as Dawn, Newsline and The Express Tribune.
Karachi is Hard to Love
Gulraiz Khan
Gulraiz Khan is a design researcher and strategist, working at the intersection of design, urbanism and finance. He currently heads Customer Experience & Design at United Bank Ltd. He is also a Teaching Lead for IDEO U. Previously, he taught design at Habib University and co-founded the playground, Habib's center for transdisciplinarity, design and innovation. He received his MFA in Transdisciplinary Design from The New School's Parsons School of Design.
Richard Pryor in Black and Blue
Palvashay Sethi
Palvashay Sethi is a student, writer, and teacher. Her fiction has appeared in minorliterature[s], Barrelhouse, The Aleph Review, Severine, Queen Mob's Tea House, and FishFood Magazine. She has a Masters in Literature and Modernity from the University of Edinburgh, and is completing an MFA in Literary Arts from Brown University. You can find her on Twitter as @Palvashits.
Imagined Utopias: Art as a Social Practice

Niyati Dave and Manjiri Dube of Khoj

Niyati Dave is a writer and curator based in New Delhi. She is currently Curator and Program Manager at Khoj International Artists' Association where she leads Does the Blue Sky Lie? Testimonies of Air's Toxicities, a three year project that explores the troubled ecology of Delhi's air, along with working on other projects about ecology and the climate crisis. She studied Art History and Museum Studies at Smith College. Before joining Khoj, she worked at the Economic and Political Weekly, India's leading academic journal, and as the Communications Officer at the Centre for Policy Research for a project conducting collaborative research on urban informality.
Manjiri Dube is a part of the Curatorial & Programs Team at Khoj International Artists' Association and is leading Peripheries & Crossovers. At Khoj she has also executed the Food Residency Ed. (III), the Curatorial Intensive South Asia 2021, and managed We Are Ours: A Collection of Manifestos for the Instant (Himali Singh Soin), Deep Time (Rohini Devasher), Residual (Anpu Varkey) and Word. Sound. Power. Manjiri has a Masters in International Relations from the University of Warwick, and has worked with the Commonwealth Human Rights Initiative in New Delhi, NDTV Good Times in Mumbai, Here&Now365 in London and with artist Subodh Gupta in Gurgaon.
Expedition 2: Barrages and the Fragmentation of the River Indus
Pak Khawateen Painting Club
The Pak Khawateen Painting Club was formed by invitation in 2020 to create a new commission at the Lahore Biennale 02. It is an off-shoot of the Murree Museum Artist Residency, an artist-run initiative to examine postcolonial conditions and the decay of the British Raj-era hill station, Murree. The collective currently comprises of four members:
Saulat Ajmal is an artist, educator and independent curator. She is a Lecturer at the National College of Arts, Lahore and contributes writings on art for various publications.
Amna Hashmi is a visual artist and art educationist, currently teaching as Assistant Professor in the Department of Art and Design at COMSATS University, Islamabad.
Saba Khan is a visual artist and Assistant Professor at the National College of Arts, Lahore. She founded the Murree Museum Artist Residency and the Pak Khawateen Painting Club.
Zohreen Murtaza is a Lecturer in the Cultural Studies Department at the National College of Arts, Lahore. She is a visual artist and writer.
Bakar Kahani

Babar Sheikh
Babar Sheikh is a filmmaker, multimedia artist, musician and educator. His film narratives are centered around urbanism and its effects on everyday human interaction. Babar graduated from the Department of Communication Design at the Indus Valley School of Art and Architecture (IVS) in 1999 and is currently enrolled in the M.Phil. in Art and Design program at IVS. He is an Assistant Professor of Media Sciences at SZABIST.
Eik Yaad Jo Kisi Ko Yaad Nahin
Syed Safdar Ali
Syed Safdar Ali received a BFA from the National College of Arts, Lahore in 2014. He has exhibited his work widely in Pakistan and has been the recipient of the ADA Awards 2019, Mansion Artist Residency 2018, ISL and Canvas Gallery Artist Residency 2017, Pioneer Cement and Canvas Gallery Artist Residency 2017, and Vasl Taaza Tareen International Artists Residency 2014. His art practice explores human beings' inability to identify with the structures created by them, specifically the contradiction between simultaneous distrust of social structures and desire to fit into them. Safdar currently teaches at the Shaheed Allah Buksh Soomro University of Art, Design and Heritages, Jamshoro, and is completing his M.Phil. in Art and Design at IVS.