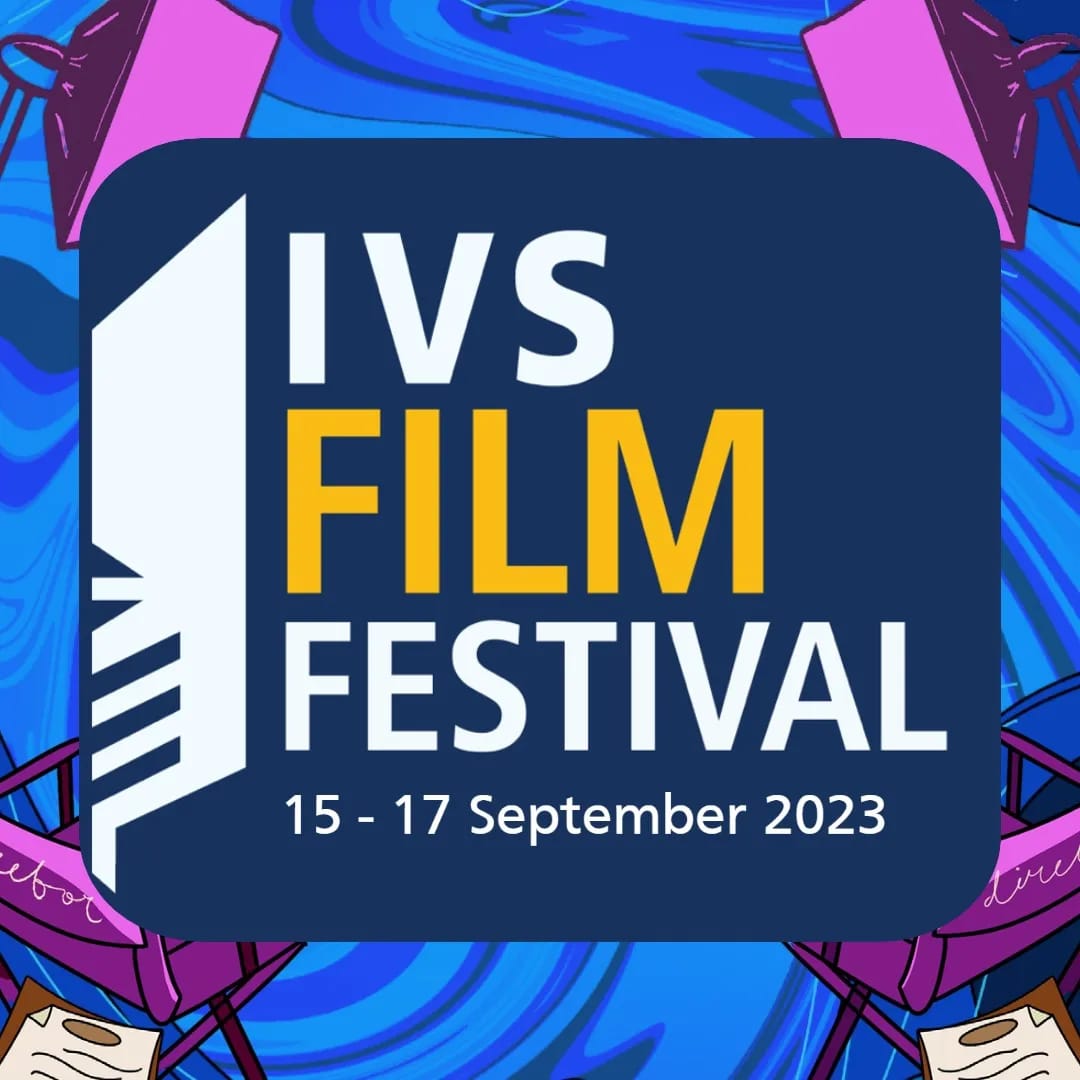 IVS Film Festival: Celebrating the Past, Present and Future of Pakistani Filmmakers
The Indus Valley School of Art and Architecture to hold a film festival showcasing young talent
The Indus Valley School of Art and Architecture (IVS) hosted a first-of-its-kind educational Film Festival in Pakistan. The objective of the IVS Film Festival (IVSFF) was to inspire, educate and empower the upcoming generation of potential filmmakers by immersing them in the process of moviemaking and exposing them to the inner workings of film production.
IVSFF sought to leverage the new-found momentum in the Pakistani film industry brought on by a new crop of filmmakers eager to explore novel themes and experiment with diverse styles of storytelling. Through the festival, IVS brought together existing members of the film community, film educators, and emerging and aspiring filmmakers to exhibit, share, and exchange ideas and methods of filmmaking.
IVSFF consisted of four main components: an idea-to-screen bootcamp (a 4-day course for A-levels/intermediate students), workshops, film screenings, and panel discussions.
Over 250 short films were submitted by young Pakistani filmmakers and 40 were selected for participation in the festival after a rigorous selection process. FROM social commentary to dark humor, these short films covered a wide range of genres and told stories that aren't typically shown in the mainstream media. Film screenings were held for audiences on September 16 and September 17. An esteemed jury made up of filmmakers Mehreen Jabbar, Aisha Gazdar and Syed Hisham Hasan has judged the submissions in various categories. The top films were presented awards and cash prizes at the closing ceremony scheduled on the 17th of September.
The film workshops provided young artists and film enthusiasts a rare opportunity to learn FROM the best talent in the field. Led by film industry giants like Rana Kamran, Nabeel Qureshi and Naveed Arshad, these workshops are designed to engage participants with practical exercises and give insights into the technical side of filmmaking. There are workshops on Cinematography, Direction, Production Design, Sound Design, Production of Short Films, Color Grading and Post Production. They ran on the 16th and 17th of September.
Each day of the film festival concluded with a riveting panel discussion comprising of industry bigwigs, filmmakers and academicians. Panelists include Oscar and Emmy award-winning documentary filmmaker Haya Fatima Iqbal, Saim Sadiq (director of Joyland), Gul Zaib Shakeel (co-writer of Lal Kabootar), Iram Parveen Bilal (director of I'll Meet You There), Fizza Ali Meerza (producer of Na Maloom Afraad), Badar Ikram (producer, HUM Films), Nina Kashif (writer and producer on Tapmad), and Satish Anand (Chairman, Eveready Group of Companies). Arbab Hussain (filmmaker and academic), Khaula Jamil (documentary photojournalist and filmmaker) and Fifi Haroon (producer and journalist) are moderating the panels.