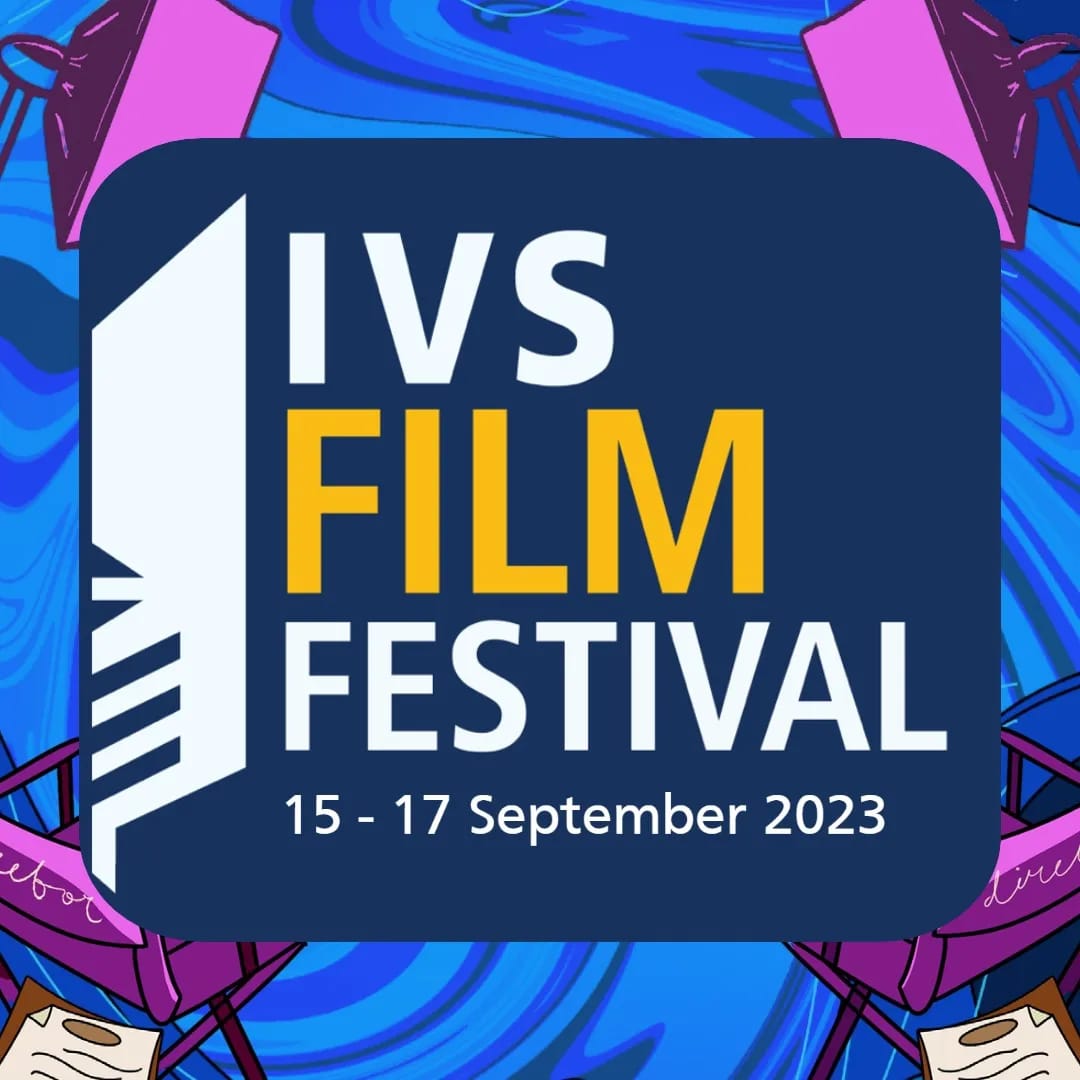 IVS Film Festival
The Department of Communication Design at the Indus Valley School of Art and Architecture (IVS) is hosting a first-of-its-kind educational Film Festival in Pakistan. The objective of this festival is to inspire, educate and empower the upcoming generations of potential filmmakers by immersing them in the process of moviemaking and exposing them to the inner workings of film production.
This festival seeks to leverage the new-found momentum in the Pakistan film industry brought on by a new crop of filmmakers eager to explore novel themes and experiment with diverse styles of storytelling. Through the festival, we plan to bring together existing members of the film community, film educators, and emerging and aspiring filmmakers to exhibit, share, and exchange ideas and methods of filmmaking.
About IVS
Indus Valley School of Art and Architecture (IVS) is a private, not-for-profit, degree-awarding institution that was founded in 1990 to provide higher education in the disciplines of architecture, fine Art, and design. IVS graduates have made countless contributions towards the city of Karachi, as well as Pakistani society and creative industries, bringing about significant cultural shifts in several fields associated with art and architecture including retail, hospitality, education and real estate to name a few. Through interactions with diverse practicing professional artists, architects, scholars, researchers, art historians and designers, IVS students are exposed to the importance of ideas, concept development, and the value of research in the creative process.
Though Media Design was only introduced at IVS as a major four years ago, previous Communication Design graduates with minors in filmmaking have been working actively as film directors, music video directors, actors, and writers. Our filmmakers and entertainers have won awards in renowned film festivals including Cannes, UK Asian Film Festival (UKAFF) and Vancouver International Festival (VIFF).
Our filmmakers have successfully brought new perspectives to Pakistani cinema, and have opened it up to international audiences.
Event Objective
IVS wants to bridge the gap between the film fraternity and aspiring filmmakers by providing exclusive masterclasses, workshops and panel discussions, showcasing films of upcoming artists and guiding fresh talent to create their own shorts.
Our aim is to make the IVS Film Festival an annual event by bringing onboard likeminded partners with a passion for cinema and energizing Pakistan's youth. Applicants can submit their films in one of two categories.
Festival Details
The festival is a 3-day event. It is scheduled to take place from 15st – 17th September
It will include:
· Film Screenings
To promote upcoming independent filmmakers in Pakistan, we're collecting and playing short films made by young artists every day of the festival.
Applicants can submit films in two categories:
o The Youth Category is for films that are made by 18-24yr olds and have a maximum duration of 10 minutes.
o The Short Film Category is for 20-30yr olds with films with a maximum duration of 30 minutes.
o To register, fill out the registration here: https://forms.gle/12rBYjU1NXPkp9zR6
o Application closes July 31

Stay up to date with everything related to IVS Film Festival, follow @ivs_filmfestival
· Four-day Filmmaking Bootcamp
School and college students will participate in a four-day filmmaking project under the supervision of IVS Faculty/filmmakers. The four-day project will begin a day before the festival officially opens.
o Participants can register as individuals or in small groups of 2-5
o The bootcamp is for O/A level/Intermediate students
o Register for the bootcamp here: https://forms.gle/HnBUGBWzeMEvVUXf8
· Film Educational Workshops
Local and international educationalists/filmmakers will be called to conduct educational workshops and talks on different areas of filmmaking. The workshops will engage participants with practical exercises to provide hands-on experience and instant feedback from experts.
· Panel Discussions
Panel discussions with senior educationalists and film/media personalities of Pakistan to talk about the industry, its future, its placement and connection in the international market.
We want to make the IVS Film Festival an annual event, and we're positive we can make this happen with the support of the participants and partners.